The easiest way to create and share visual and unforgettable business documents — no design experience needed.
Pick
Your template or start with a blank canvas.
---
Personalize
With your message and edit imagery and SmartShapes.
---
Brand
Add your brand logo, color scheme and fonts.
---
Share
Your document with a colleague or download.
A powerful branding toolkit to help you achieve brand consistency
A strong brand is a key component of any successful brand and with Xara Cloud you have tools to grow your brand across multiple channels. Xara makes it easy to add and control your branding elements across any document.
Brand toolkit features include: fonts, text styles, logo importing and color scheme generator.
Create your design
---
---
---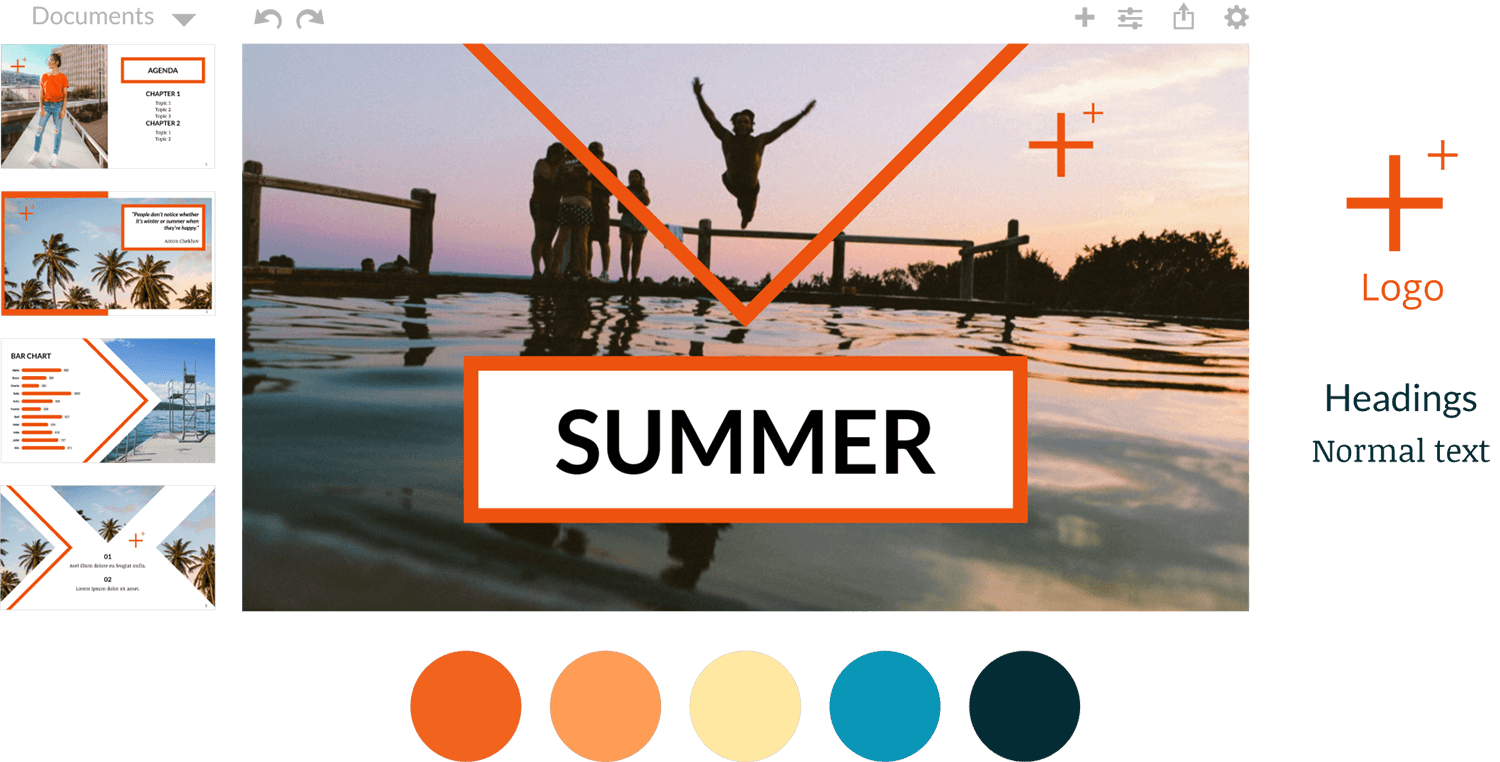 ---
Reduce dependence and the cost of outsourcing your design requirements
Outsourcing design work can be a costly strain on business expenses, but with the help of Xara Cloud creating professional is a breeze, helping to free up funds for other business activities.
Create your design
---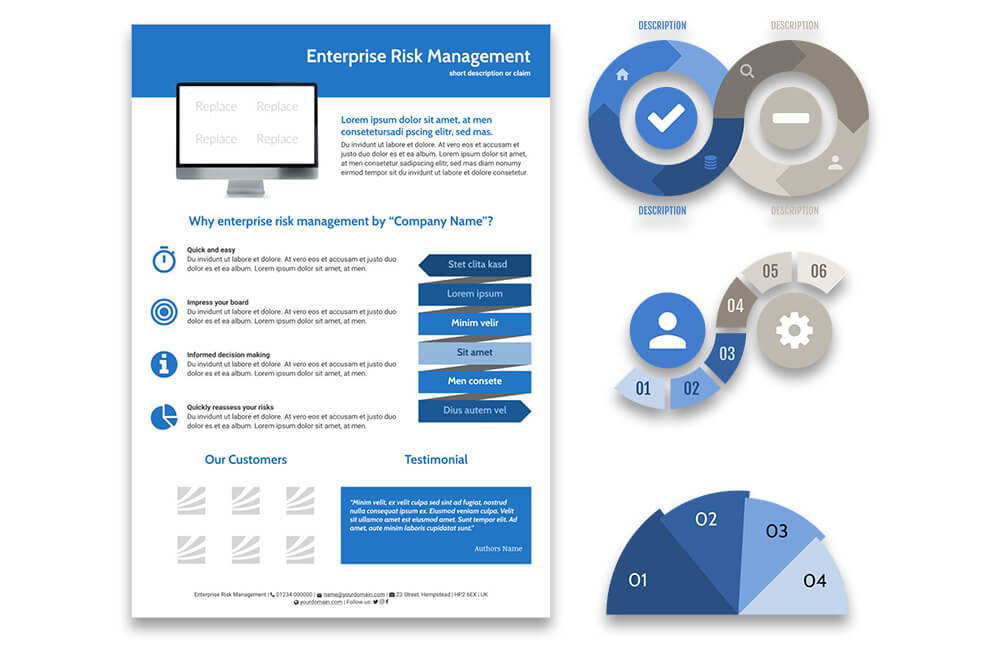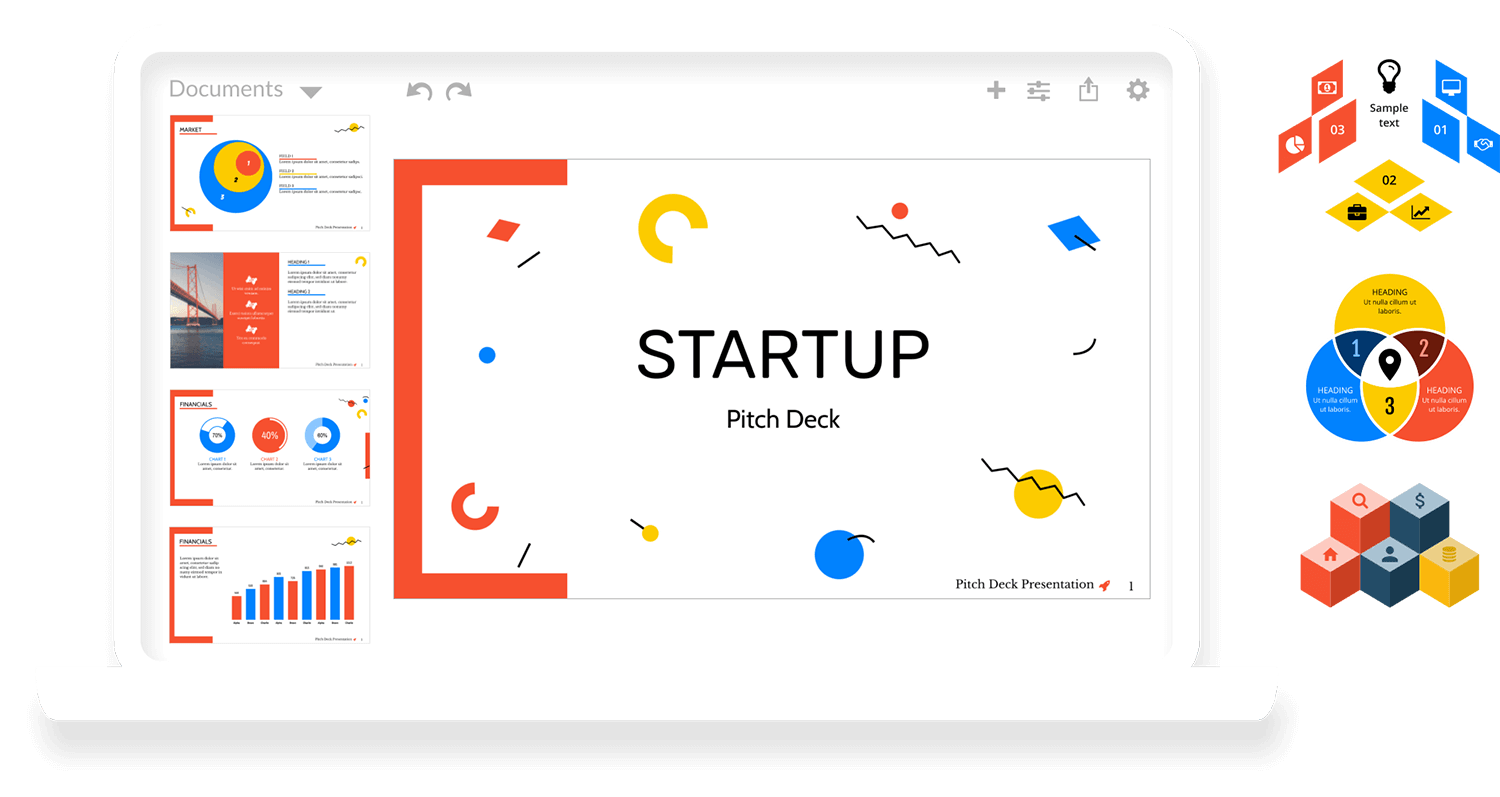 Thousands of design combinations ideal for visual storytelling
Set your inner-designer free by easily adding and customizing ready-made design elements to give your documents the right look, and showcase your data in visual formats. Design elements include: charts, diagrams, photo grids, symbols and arrows.
Start creating
Create
Create stunning documents with our powerful drag and drop editor.
---
Collaborate
Collaborate with colleagues and clients, with real time commenting and editing.
---
Control
Control the way your brand is seen and interacted with across all channels.
We are helping thousands of companies accelerate their growth.
---
---
---
---
---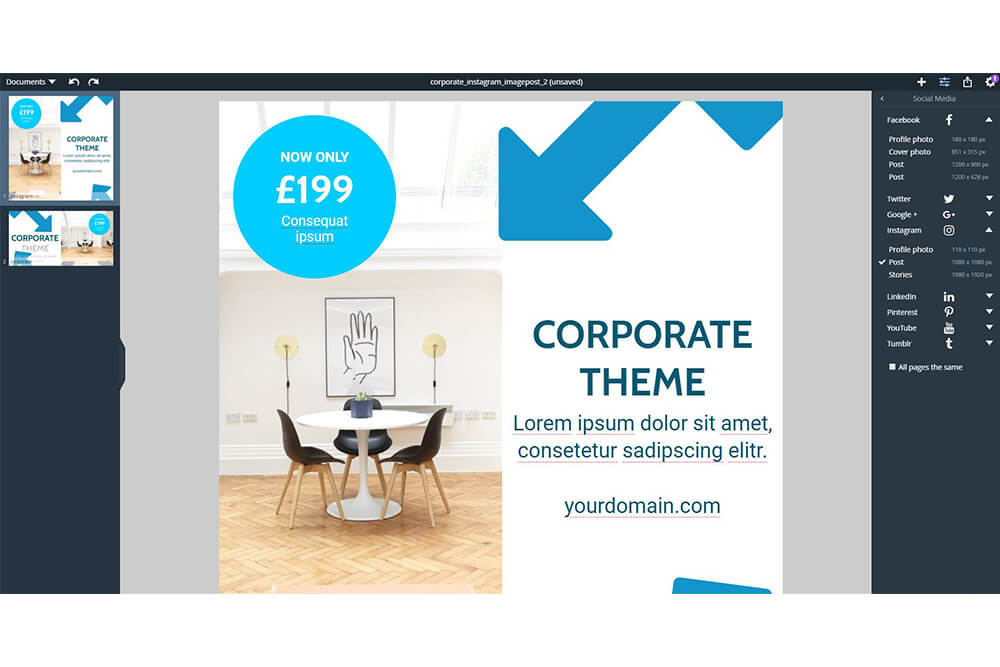 "Xara Cloud's powerful drag and drop platform and professionally designed templates gives you the ability to design like a pro in minutes. It's your time to shine!"
Try it now!
Create something amazing!