Supercharge your marketing with the easiest design tool available anywhere.
Pick
Your template or start with a blank canvas.
---
Personalize
With your message and edit imagery and SmartShapes.
---
Brand
Add your brand logo, color scheme and fonts.
---
Share
Your document with a colleague or download.
---
---
Social media, flyers, catalogs, ebooks... possibilities are endless
Xara Cloud is your one-stop platform for all the documents and graphics needed to boost your marketing efforts. Effortlessly create social media graphics, design flyers, create catalogs, make e-books and even design your marketing reports, all with Xara Cloud.
Create your design
---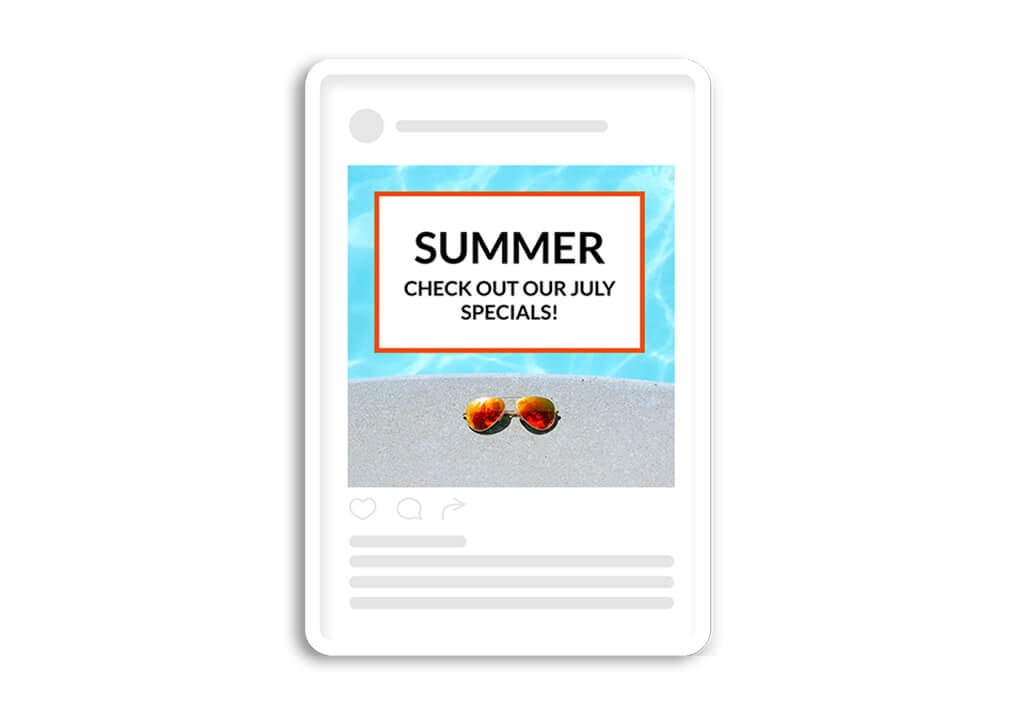 ---
---
Bring your marketing graphics to life with stock photos and photo effects
Access thousands of high-quality free stock photos directly in Xara Cloud and add them to any documents. But that's not all, make your graphics ready for action by adding creative and professional photo effects and adjustments in seconds.
Create your design
---
---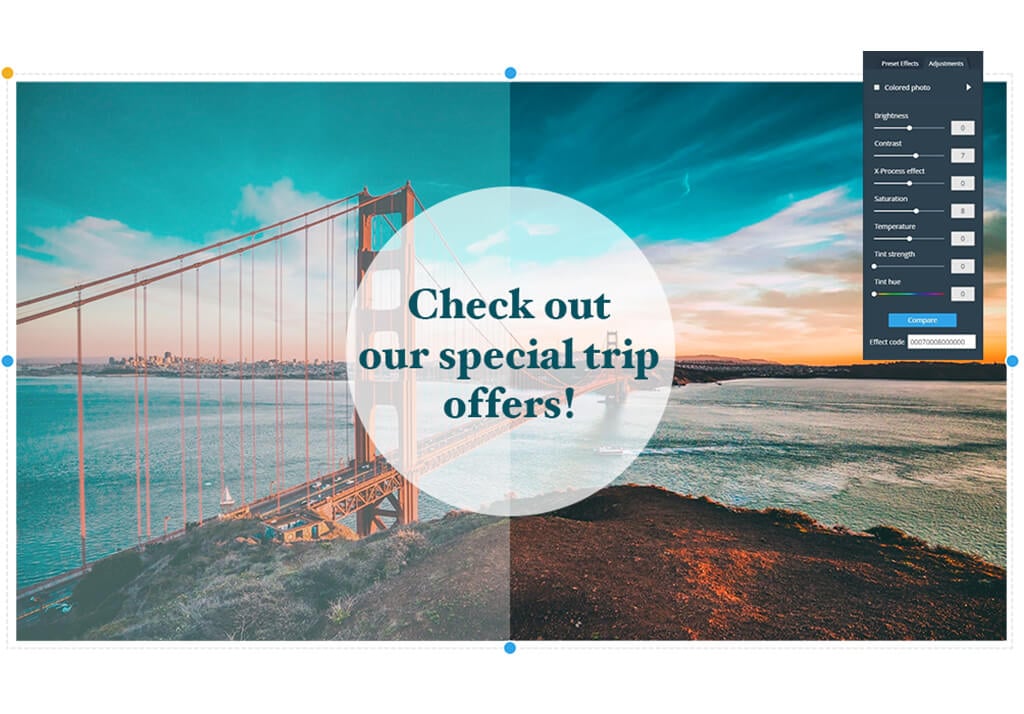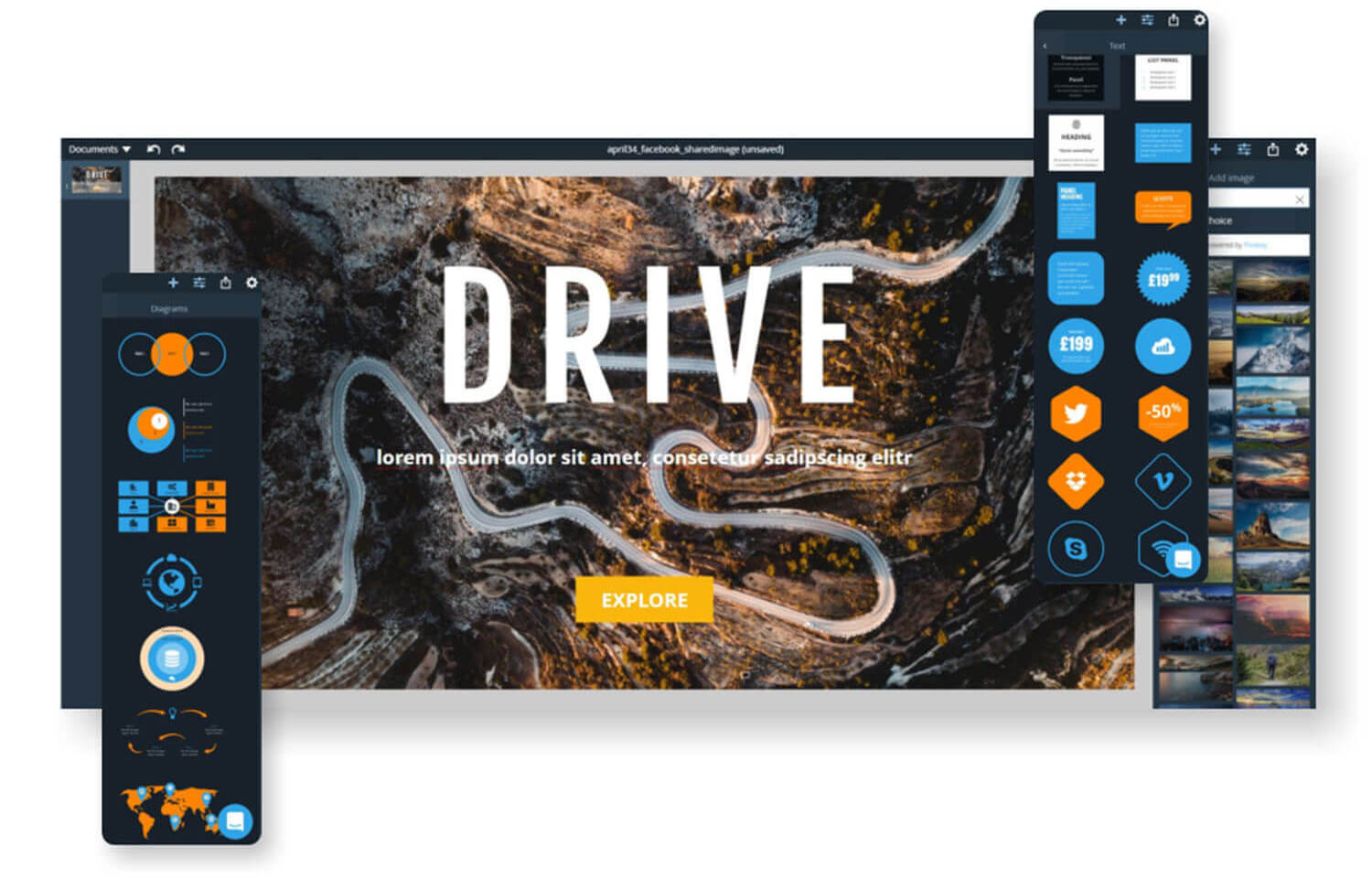 Make your data stand out with customizable elements to visually share your data
Grab the attention of your audience and make a lasting impression by turning your boring data into visual and personalized elements to visually share your story. Data elements include: charts, diagrams, text panels, arrows.
Start creating
Create
Create stunning documents with our powerful drag and drop editor.
---
Collaborate
Collaborate with colleagues and clients, with real time commenting and editing.
---
Control
Control the way your brand is seen and interacted with across all channels.
We are helping thousands of companies accelerate their growth.
---
---
---
---
---
---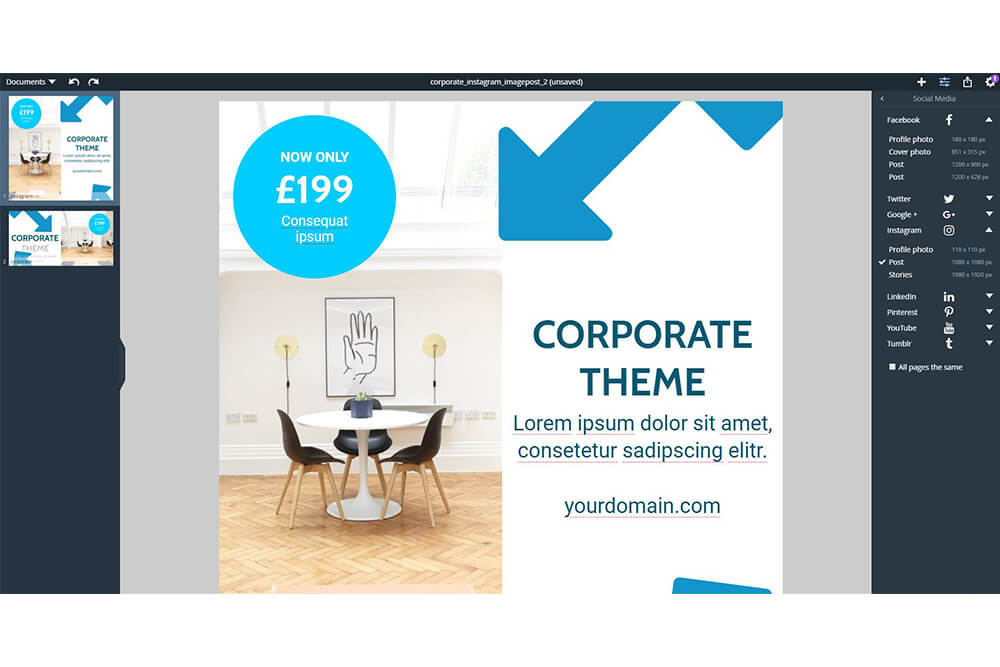 "Xara Cloud's powerful drag and drop platform and professionally designed templates gives you the ability to design like a pro in minutes. It's your time to shine!"
Try it now!
Create something amazing!