Smart Components developed for Smart Design
SmartComponents make visual storytelling a quick and achievable task for everyone, no design experience required. Add creative design elements to any document in seconds.
With Xara Clouds' powerful and easy to customize SmartComponents non-professional designers can add visual and attention-grabbing components to any document, such as social media graphics, presentations, flyers and more with no hassle. SmartComponents save you the need to create complex design elements.
Our SmartComponents are making Smart Design accessible to everyone.
Charts

Text Panels

Photo Panels

Lines & Arrows

Photo Grids

Shapes
Personalized Charts
Make data the centerpiece of your presentations and documents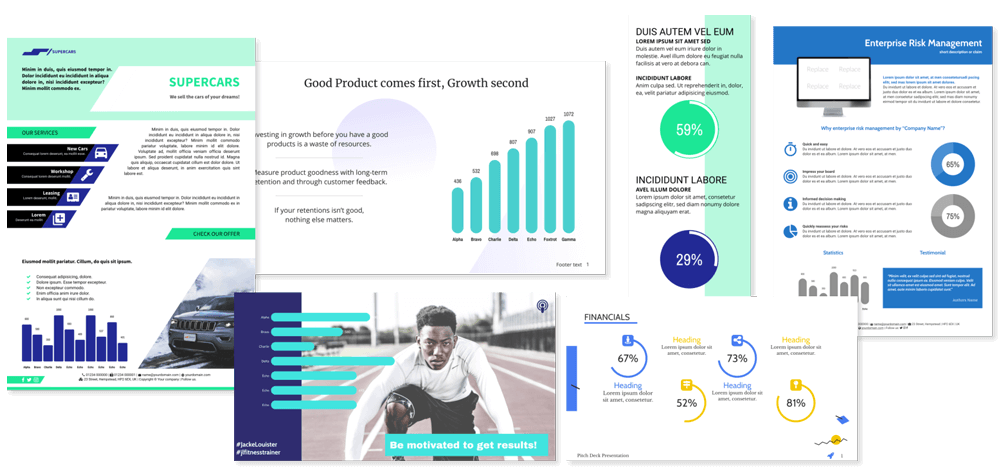 Adjustable Text Panels
Push the boundaries of your story with Text Panels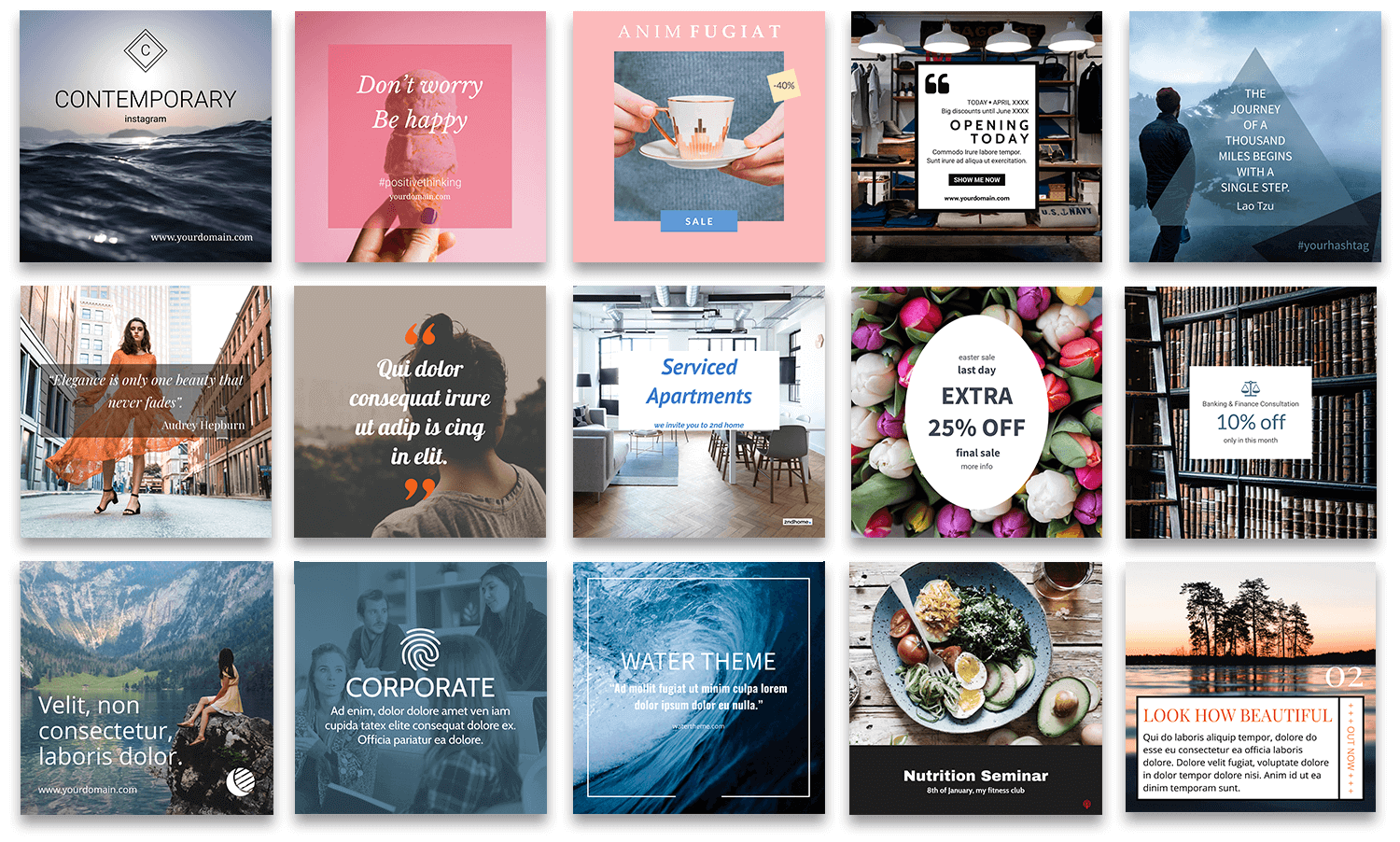 Stunning Photo Panels
Seamlessly link photos, text and shapes with Photo Panels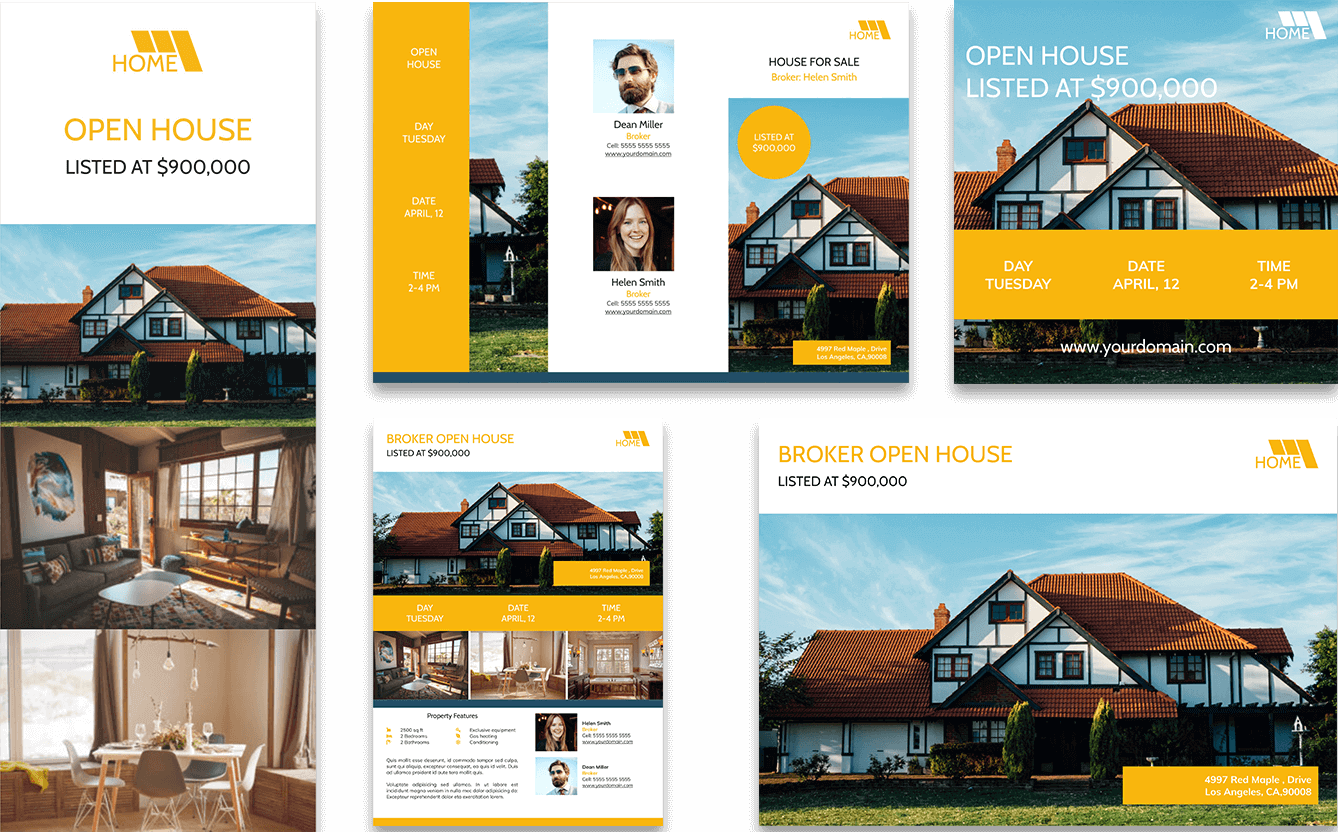 Customizable Shapes
Shapes can be anything, perfect for giving your documents the perfect look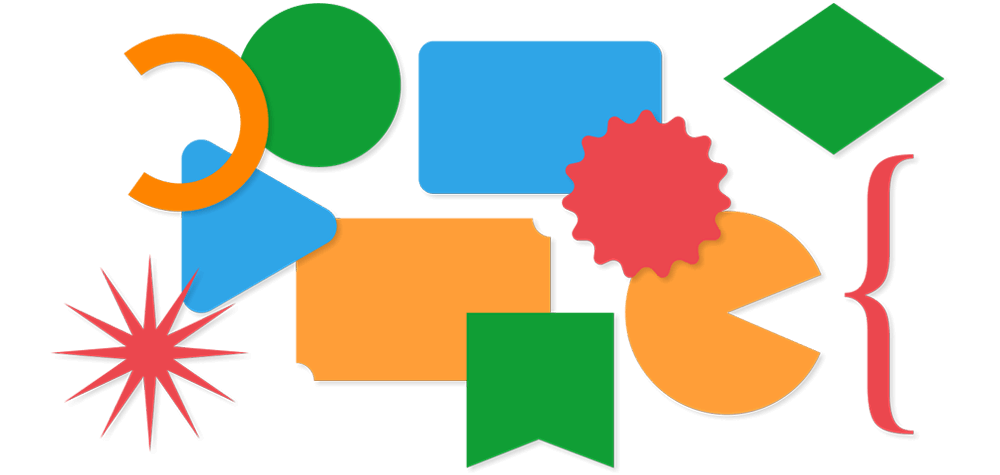 Editable Arrows & Lines
Create informative and unforgettable infographics in no time.
Stunning infographics are now just a few clicks with the help of smart arrows and lines. Editing arrows are super-easy with our Smart Handles.
Photo Grids
Put the wow into your marketing graphics by letting your imagery grab the attention